Kids Art Classes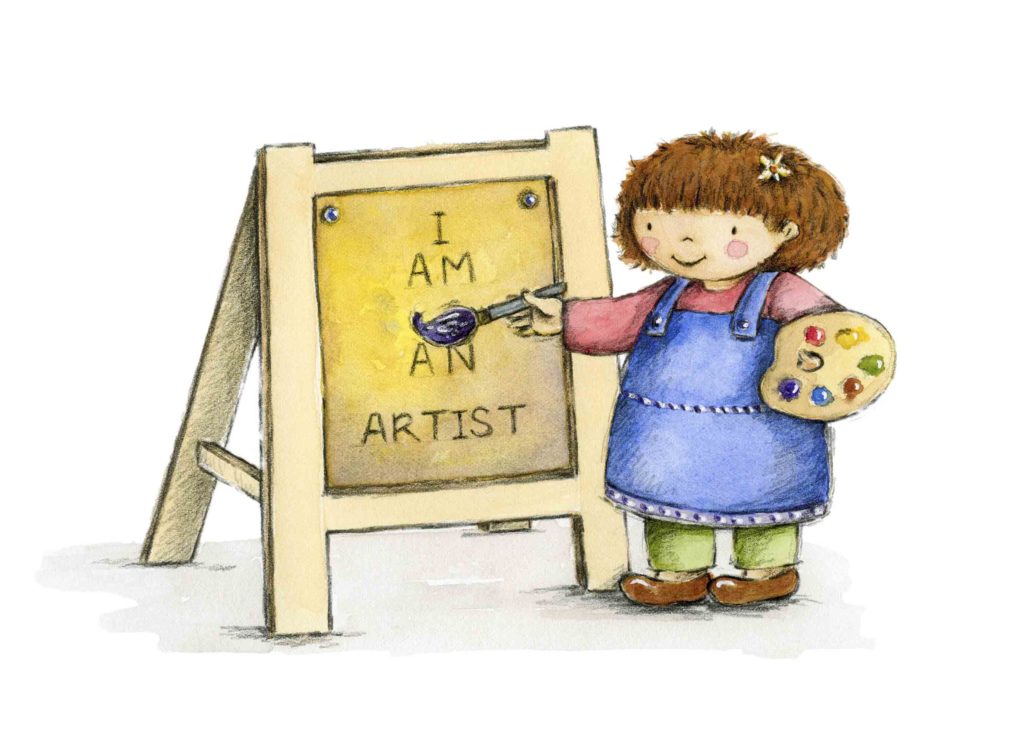 I am offering private one on one art classes/tuition across the Geelong/Bellarine area in 2022.
I will also be offering Zoom classes for those outside of the Geelong area.
Please see more information below and contact me if you have any questions. Email – katrinafisher145@gmail.com
Kids art classes for 6 – 13 year olds
Term 1, 2022 (February – April)
Class description:
Students will learn a range of art techniques and explore differing styles through drawing, painting, collage and construction activities. Weekly projects will provide opportunities for children to learn about art history and experiment with various materials such as watercolour, acrylics, pencils, pastels, air drying clay and more.
Projects will be based on art elements and art principles and students will learn to mix colours, create interesting compositions and build observational and imaginative drawing skills. Through a series of fun and exciting activities, students will learn to express their creativity and imagination. 
Class schedule:
Week 1 – Exploring positive and negative space (collage activity)
Week 2 – Study of Impressionism with a Monet inspired pastel activity
Week 3 – Study of French artist Henri Rousseau (jungle animal stencil painting)
Week 4/5 – Two week study of Australian artist Margaret Preston (Paper flower collage & Australian Lorikeets activity)
Week 6/7 – Two week study of Van Gogh (Dip pen Sunflowers artwork)
Week 8 – Study of shapes and movement (Glue and chalk pastel drawing)
Week 9/10 – Embossing foil and clay print (embossing a design into air drying clay and painting with watercolours)
Location/time:
10 x 1 hour, weekly private classes (my studio in Leopold or clients home) or online Zoom classes. Times negotiable to suit school students or homeschoolers. 
Cost for 10 x one-on-one classes: 
Tuition – $500 [all materials provided].
Cost for 10 x Zoom classes:
Tuition – $300
Materials – $50 plus postage
Bookings and more information:
To book, contact Katrina Fisher on email katrinafisher145@gmail.com. 
Payment plan available. Special rate for siblings.
I have a current 'Working with Children's Check'.